A new month and a whole new round of recipes found that I am excited to try my hand at.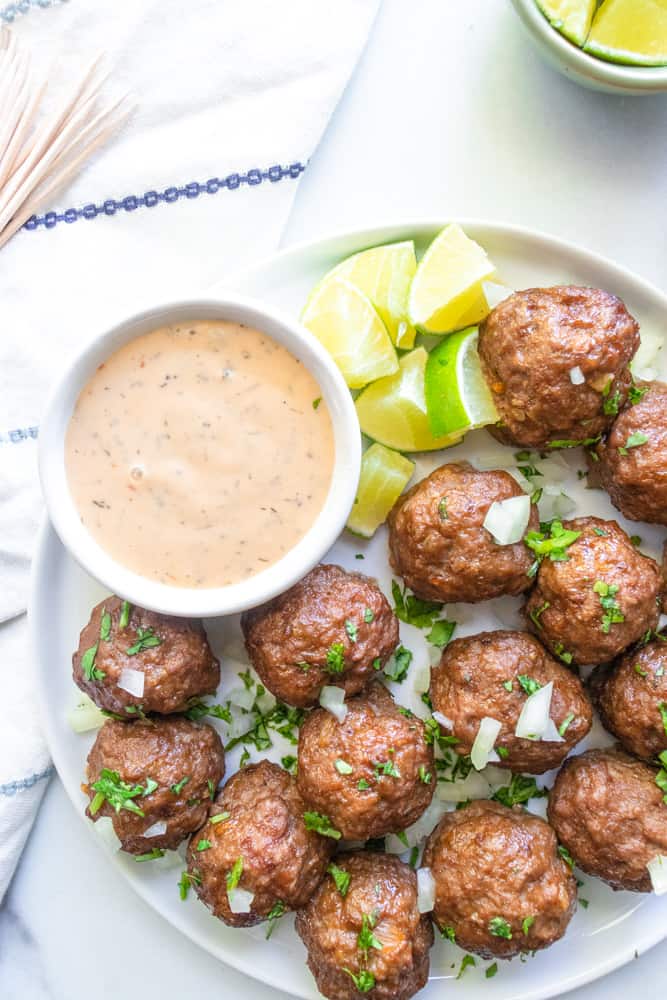 Summer is here and I have a CSA box coming every week for the next 20 weeks . . .yay!! I love getting fresh produce from local farms. Below are 5 recipes that I am eager to try with my produce.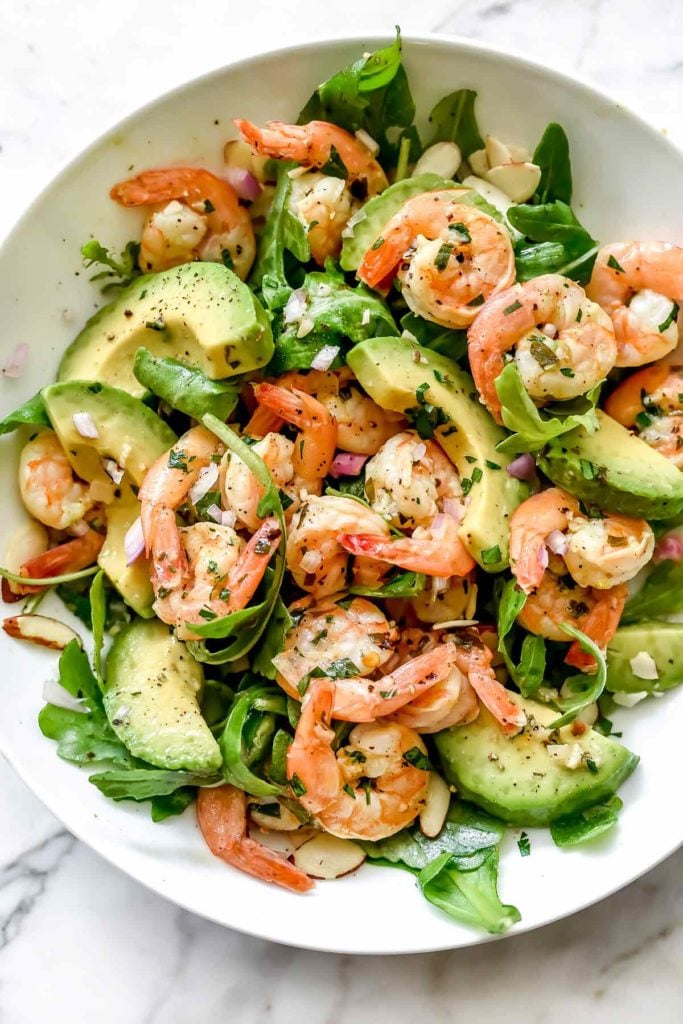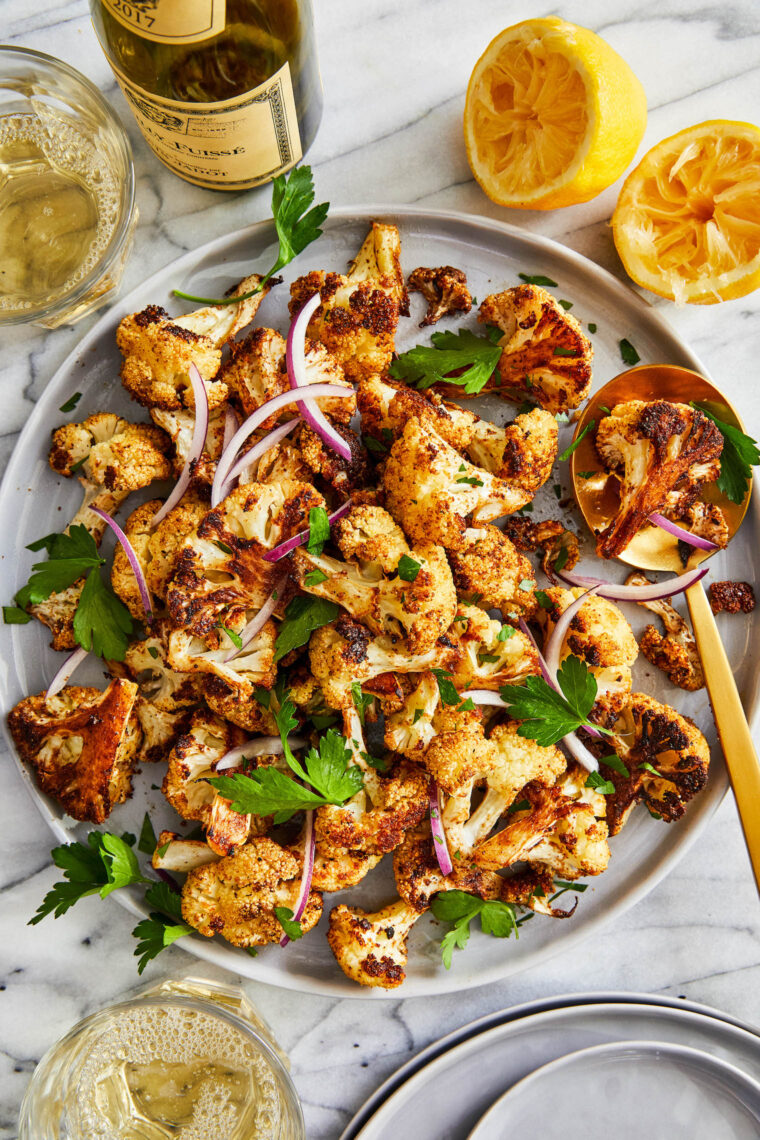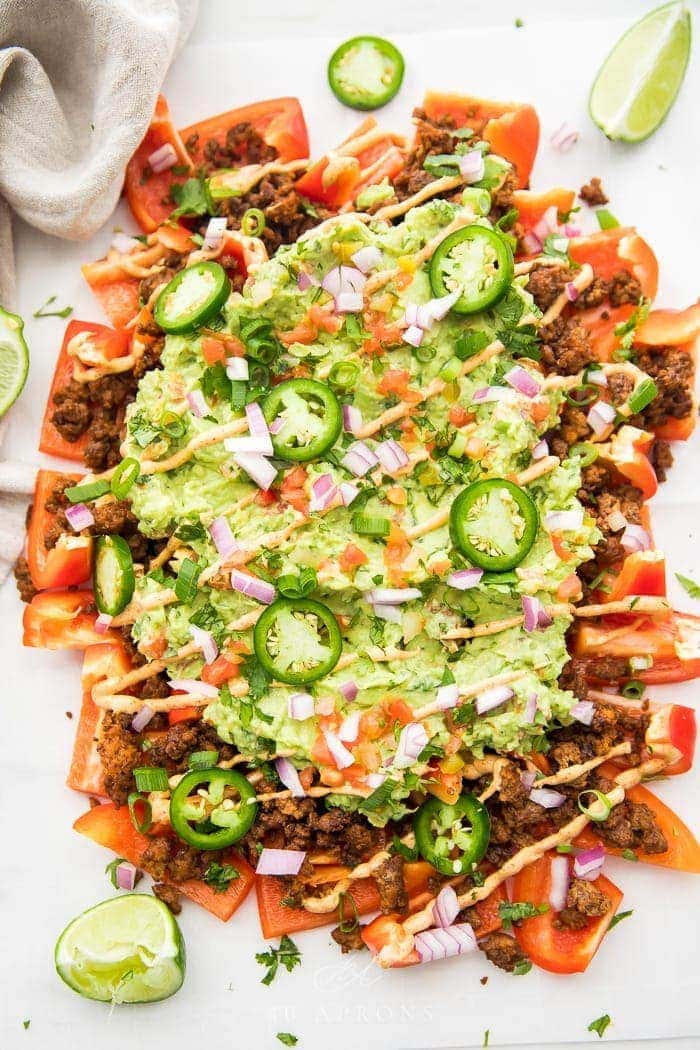 While summertime is traditionally a time when I indulge in my absolutely favorite dessert, ice cream. This year I decided to make healthier choices and here are 5 recipes that I indulged in with great satisfaction.