Next state up is Kentucky! Here are some of the things that I would love to do when visiting.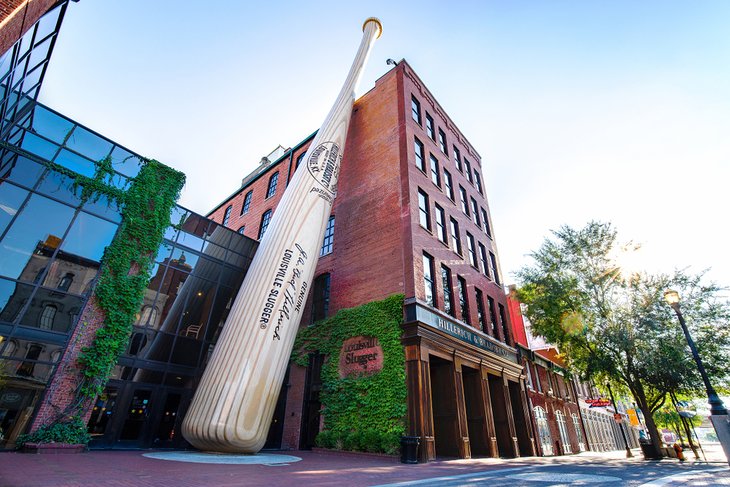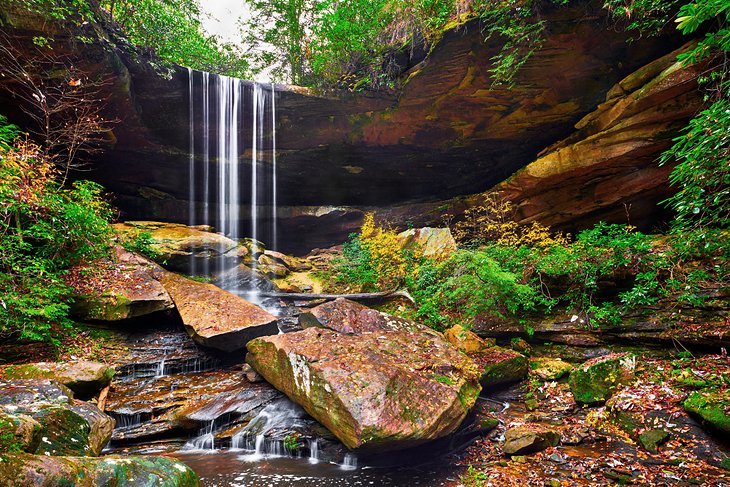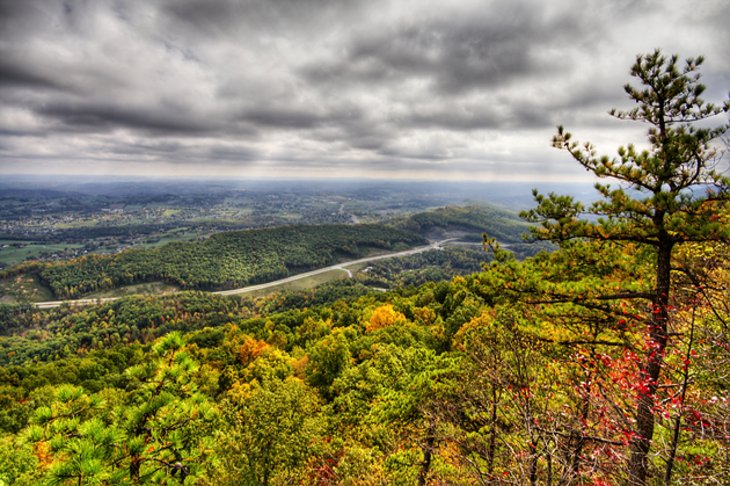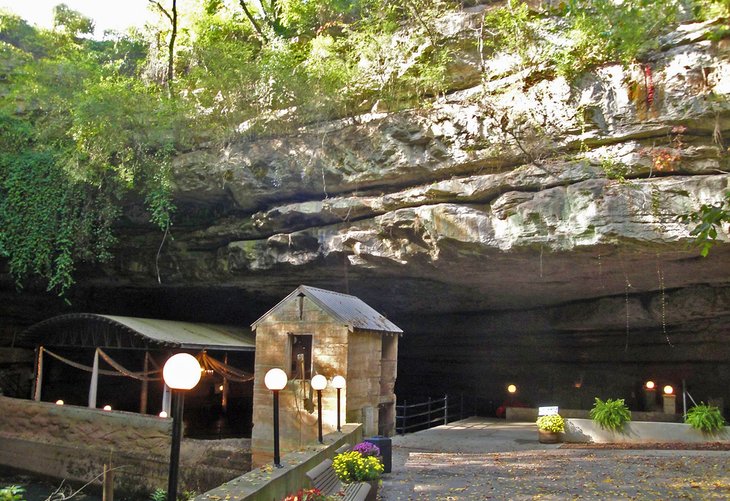 Halloween is a big deal in my house–it always has been. Even if I don't have anything officially planned, I still dress up. So this year I am going to be . . .I'll let you guess from the items below.
It is cooling off outside again and I am back to wanting soup on the menu to get me through the shivers. Here are 5 recipes that I will be making soon. What soup do you gravitate to?